Ok I know it is right before Christmas and new toys will be arriving soon, but I couldn't help myself to make this little doll. Tutorial
here.

It was a lot of fun to make.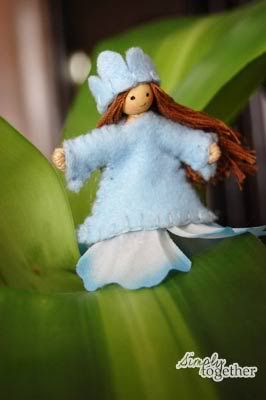 She even scored a nice ride.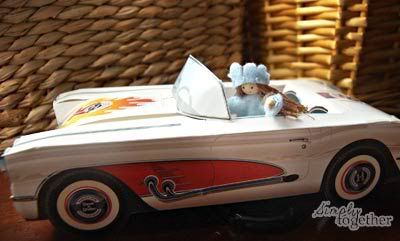 And practiced her parade wave.
Poor Emma Bean feels crummy today, but is trying to make the best of it.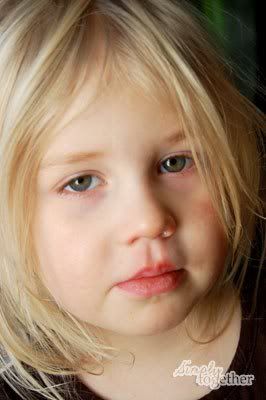 And Claire Burrito despite getting up at 6am is giving today a run for its money.