Kerry treated the ladies to a pedicure. It was such a special treat to get to sit and chat and to have a bit of down time away from the younger children.
Waiting for the chairs to open up, and learning that if you stick your tongue to the roof of your mouth it will slim your neck for the perfect photo.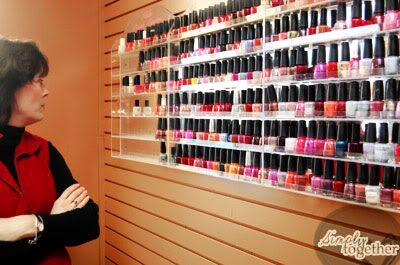 Trying to pick out colors, and I have not seen that many shades of red in my life.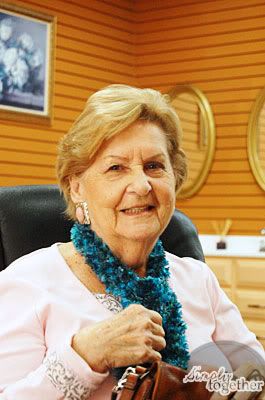 Great Grandma really loved the pampering.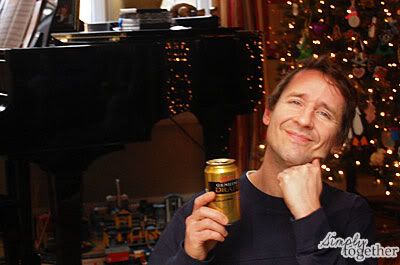 The men of the family know how to tend to children while the women are away; drink beer and put the kids in the basement.