We have so much fun at the St. Patrick's Day parade here. It is quite the event!
All decked out, ready for the goodies!
Watching everything!
Don't they look like we dragged them to the parade against their will?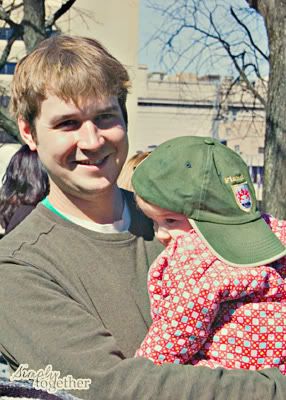 But really they had fun!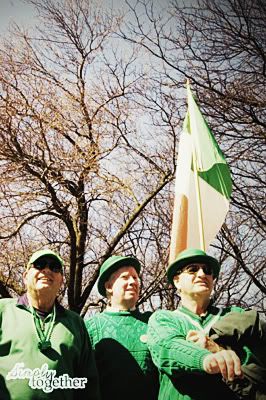 Grandpa's friends are a hoot! So proud to be Irish!